Are you a big fan of social media apps? Many people imagine creating and releasing an app that will make them wealthy. The majority of us lack the abilities and determination necessary to achieve that. It is no secret that Snapchat has grown to rank among the most widely used social media platforms.
People all over the world use this snaps sharing app, which was only introduced ten years ago. Snapchat has grown and developed since its launch in 2011 with a number of features including Snapchat Spotlight which allows users to earn money from their snaps.
But if you have been wondering, "Who owns Snapchat?" then it is time to investigate. Contrary to what many people think, neither Google nor Meta are Snapchat's parent companies. Snap Inc. is the organization that actually owns Snapchat. Between 2011 and 2016, Snapchat was a completely owned division of Snapchat Inc. In September 2016, the business adopted the name Snap Inc. after rebranding it as Snapchat Inc.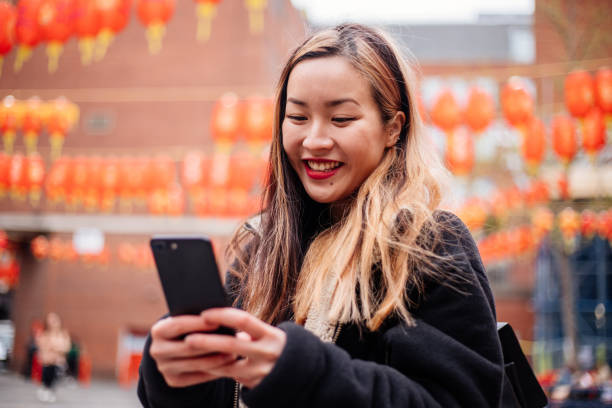 How many people are on Snapchat?
Over 280 million people use Snapchat daily with 38% of their users located in the US.Every single day, users of the Snap app view more than seven billion images and videos. Of Snapchat's nearly 300 million users, 61% are female. 45% of Snap users are aged between 18-24. A Snap user under the age of 25 uses the app on a daily basis for an average of 40 minutes.
Who owns Snapchat?
Snapchat is currently owned by Snap Inc. and will probably remain so for future. That could change in the future, but that is a discussion for another article. Snap Inc. owns the instant photo and video messaging app.
This parent company was established prior to the app's success in the public and global markets. Snap is now owned by its founders, Evan Spiegel and Bobby Murphy. Let's discuss Evan Spiegel and Bobby Murphy in detail.
Evan Spiegel
Evan Spiegel was born in 1990 and became the world's youngest billionaire in 2015. He is married to Miranda Kerr who was a former Victoria's Secret model. Evan Spiegel is the CEO of Snap Inc. as well as one of the app's three founders. Spiegel currently holds 48% of the company's stock. He became the world's youngest billionaire with a reported net worth of $10.2 billion.
Bobby Murphy
Bobby Murphy is Snap Inc.'s chief technology officer. Murphy is also a self-made billionaire who owns 47% of the business. According to estimates, he is worth $10.9 billion.
Company's Chief Marketing Officer Reggie Brown
Initially, Reggie Brown was the company's chief marketing officer and the third founding partner. Brown eventually left the business and disappeared from view in 2013. He reportedly received $157.5 million for his equity in this joint venture.
Facebook's Attempt to Own Snapchat
Many people think that is owned by Facebook. Facebook has made numerous attempts to buy the social media app but has been unsuccessful each time. Most Facebook users these days are 35 years of age or older. To increase its customer base, the business tried to buy the young app.
In 2013, Facebook made a $3 billion offer to Snap Inc.'s owners. At the same time, Facebook made an offer to buy Twitter. While both of these bids were unsuccessful, Facebook was able to acquire Instagram. This is one of Snap Inc.'s main competitors, and it has contributed to the revitalization of Facebook to some extent.
Google's Attempt to Own Snapchat
Google has the same goal of acquiring as Facebook did. In 2016, Google made a stunning $30 billion offer to the owners for the privilege. Evan Spiegel rejected the offer even though it was made public because he wanted the company to remain independent.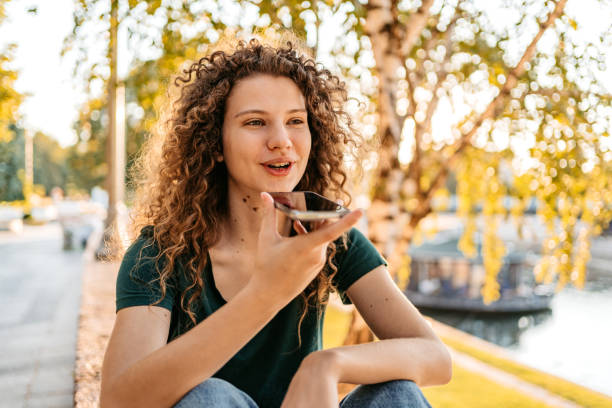 The share prices of Snap Inc. increased by 2.3% as a result of Google's interest in the company. Google chose to make an investment in Snap Inc. through CapitalG as opposed to taking control of the business. As a result, Snap Inc. is now able to offer more features through the application while still maintaining its independence.
Other Products Owned By Snap Inc.
With the sole purpose of taking pictures and videos for Snapchat Snap Inc. owns smart glasses. When Snap Inc. became known the original Spectacles were also made available. The Spectacles 3 were released in 2019 but like most smart glasses they were a commercial failure. Since then, has not introduced any new products in this category.
The Pixy drone was another significant piece of hardware that Snap experimented with but it was also discontinued four months after it was introduced. Additionally, the social map app Zenly and the emoji maker Bitmoji have been acquired by Snap Inc.
The popularity of Snapchat
It is impossible to ignore how popular Snapchat is on social media. It has maintained its popularity over the years especially among younger users despite not having the huge user bases of Facebook, Instagram and TikTok.
In 2023, Snap had over 750 monthly active users and 383 million daily active users. In contrast, Instagram has more than 1.2 billion active users each month.
Snap Inc. reports that over 3 million users have signed up for premium membership in Snapchat's recently launched Snapchat++ subscription service which suggests that the service is growing.
The user demographic for Snapchat is perhaps the most fascinating piece of information. In more than 20 countries, over 75% of 13 to 34-year-olds use Snap firmly establishing it as a youth-focused app in contrast to Facebook and Instagram.
Unknown Facts About Snapchat
Here are some unknown and interesting facts about Snapchat:
Picaboo was the app's original name.
The company Snap Inc. is known for making cameras.
Users view more than seven billion videos and images each day.
Women make up 61% of users.
45% of users are between the ages of 18 and 24.
The app is used for forty minutes per day on average by users under the age of 25.
Evan Spiegel became a billionaire at the age of 27.
Miranda Kerr who is a former Victoria's Secret model is Evan Spiegel's wife.
Conclusion
Since the launch of the app and business in 2011, Snapchat has advanced significantly. The company is thought to be worth more than $88 billion. The app generates the majority of this revenue, though some come from other products as well.
Over the years, a lot of big businesses have attempted to buy out the owners without success. Today, the app is used daily to share photos by over 280 million users. United States users make up about 38% of all users.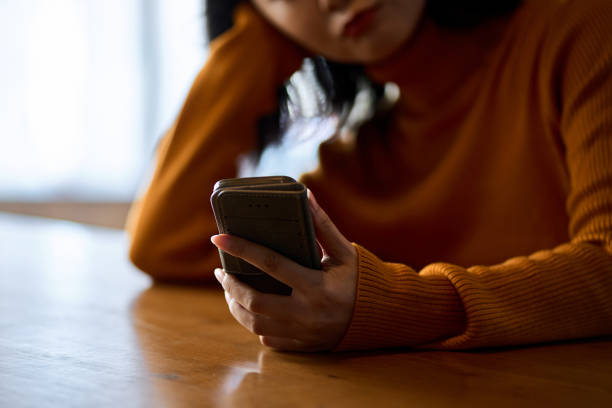 Enjoy using Snapchat to share your posts with your friends and family.
FAQs
Who is Snapchat's owner?
Snap Inc. owns as of September 2021.
What is Snap Inc.?
Snap Inc. is a social media and tech company based in the US. It was founded in 2011 and is best known for Snapchat.
When was Snapchat created?
Snapchat was created in July 2011 by Stanford University students Evan Spiegel, Bobby Murphy, and Reggie Brown.
Can people buy shares of Snap Inc.?
Yes, people can buy shares through stockbrokers or online trading platforms.